---
KVZ Music ist ein internationales Musiklabel, welches auf den weltweiten digitalen Vertrieb von Musik, Musikvideos und Klingeltönen spezialisiert ist. Darüber hinaus betreuen wir unsere Kunden (Labels und Künstler) mit aktiver PR- und Internet-Promotion.
Wir haben Mitarbeiter in Wien, Sofia, Istanbul, London, Milano, Belgrade und in anderen grossen Städten.
Unser Unternehmen kooperiert weltweit mit den größten Musikplattformen im Internet. iTunes, Apple Music, Spotify, Deezer, YouTube, Google Play, Amazon, VEVO, BeatPort, Guvera, Xbox sind nur einige davon.
Gemeinsam mit mehr als 5000 Radiostationen und Musikmedien setzt KVZ Music Ltd. Marketing und PR-Maßnahmen in den USA, der EU, Japan, Australien und Kanada.
Unsere Aufgabe ist es Ihre Musik in zahlreichen Zeitschriften, Musikblogs und Internetforen zu positionieren sowie weltweit auf einer Vielzahl von Radiostationen zu präsentieren. Eine genaue Liste der von uns betreuten Medien finden Sie unter Promotion.
KVZ Music ist kein Musikstudio für Audioproduktionen – wir vermarkten für Sie Ihre professionell produzierten und gemasterten Studioaufnahmen! Bevor wir ein neues Label oder einen Künstler in unser Netzwerk aufnehmen, studieren wir jede CD sehr aufmerksam auf ihre Qualität. Wenn Sie ein Audio- oder Videoprodukt haben, welches in der heutigen Zeit großer Konkurrenz qualitativ hochwertig genug ist, um die Aufmerksamkeit einer großen Fangemeinde auf sich zu ziehen, dann können Sie damit rechnen, dass KVZ Music dieses Produkt innerhalb von vier bis sechs Wochen weltweit in mehr als 120 Internet-Shops platzieren wird!
Für weitergehende Informationen und Fragen stehen wir ihnen jederzeit gerne unter [email protected] zur Verfügung.
---
Neueste Alben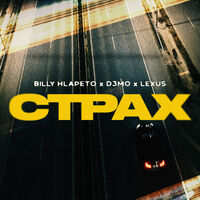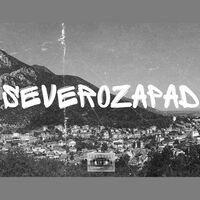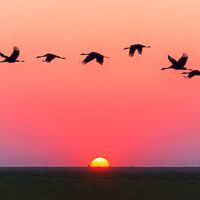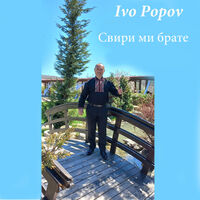 ---
TOP Alben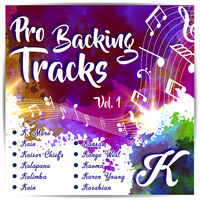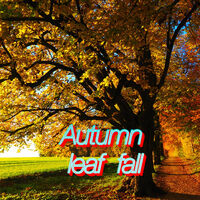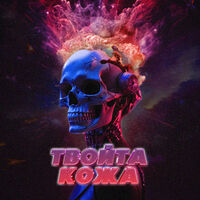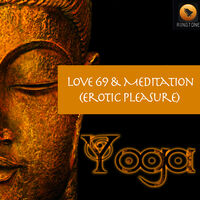 ---
Our Partners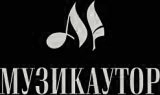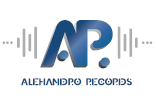 On 20.06.2016 KVZ Music has signed an agreement BG16RFOP0022.001-1249-C01 with the Ministry of Economics of Bulgaria for funding a project to improve the processing capacities of the company.



News
21.09.2020
D3MO, BULGARIA - KVZ Music Ltd.

more...
13.09.2020
KVZ Music Publishing: Distribution of e-Books to all major e-Books stores worldwide

more...
13.09.2020
KVZ - AMAZON MUSIC VIDEO on DEMAND

more...
24.08.2020
SOFI MARINOVA, BULGARIA - SILVERNOISE / KVZ MUSIC LTD.

more...
30.07.2020
KVZ Music Ltd. - TERACOM

more...
23.07.2020
TONI STORARO - KVZ MUSIC / SILVERNOISE

more...
15.06.2020
DEKI MUSIC, SERBIA - KVZ MUSIC LTD.

more...
15.06.2020
SHARAN CONCEPT, SERBIA - KVZ MUSIC LTD.

more...
30.04.2020
EGGX Records, Bulgaria - KVZ Music Ltd.

more...
05.03.2020
KVZ Music Publishing enters into agreement with FaceBook, USA

more...