---
KVZ Music je međunarodna glazbena kuća, koja je specijalizirana za svjetsku digitalnu distribuciju glazbe, glazbenih spotova i melodija. Pored toga, mi podržavamo naše klijente (diskografske kuće i izvođače) sa aktivnim PR i internet promocijama.
Imamo suradnike u Beču, Sofiji, Istanbulu, Londonu, Milanu, Beogradu i u drugim velikim gradovima.
Naša tvrtka surađuje širom svijeta sa najvećim glazbenim platformama na internetu. iTunes, Apple Music, Spotify, Deezer, YouTube, Google Play, Amazon, VEVO, BeatPort, Guvera, Xbox su samo neki od njih.
Zajedno s preko 5000 radio stanica i glazbenih medija, KVZ Music provodi marketinške i PR mjere u SAD, EU, Japanu, Australiji i Kanadi.
Naš zadatak je da pozicioniramo Vašu glazbu u brojnim časopisima, glazbenim i internet forumima, kao i da je prezentiramo na brojnim radio stanicama širom svijeta. Detaljan popis medija koje mi podržavamo možete naći pod Promocija.
KVZ Music nije glazbeni studio za audio proizvodnju – mi pozicioniramo na tržište Vaše profesionalno proizvedene studijske snimke! Prije nego što integriramo novu diskografsku kuću ili izvođača u našu mrežu, veoma pažljivo ispitujemo kvalitetu svakog CD-a. Ako imate audio ili video proizvod, koji je u današnje vrijeme u kojem vlada velika konkurencija dovoljno kvalitetan da privuče pažnju brojnih obožavatelja, onda možete da računate s tim da će KVZ Music takav proizvod u roku od 4-6 tjedana plasirati širom svijeta u preko 120 internet-prodavaonica!
Za dodatne informacije i pitanja stojimo Vam u svako doba na raspolaganju: Distribucija
---
Latest Releases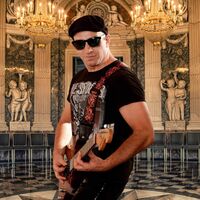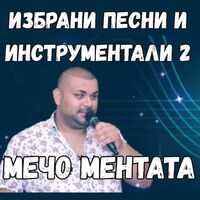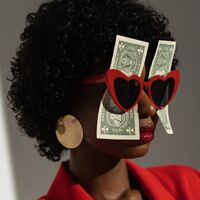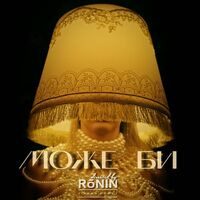 ---
Top Releases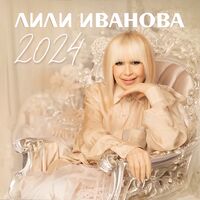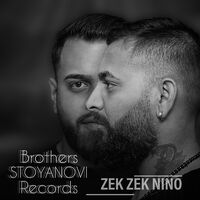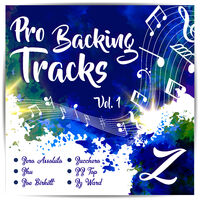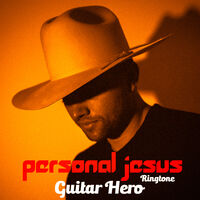 ---
Our Partners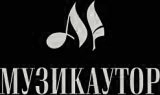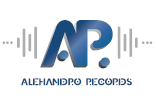 On 20.06.2016 KVZ Music has signed an agreement BG16RFOP0022.001-1249-C01 with the Ministry of Economics of Bulgaria for funding a project to improve the processing capacities of the company.



News
22.10.2020
Vanessa-Mae - KVZ Music Ltd. / IL REGNO FILM PRODUCTION

more...
19.10.2020
Hype Production, Serbia - KVZ Music Ltd.

more...
17.10.2020
Gery-Nikol / G-N Music Entertainment - KVZ Music Ltd. / Silvernoise

more...
08.10.2020
Sacha Baron Cohen, Borat 2 - KVZ Music Ltd.

more...
05.10.2020
Divine Sound, Serbia - KVZ Music Ltd.

more...
02.10.2020
KVZ Artists are leading the national Airplay charts in Bulgaria

more...
28.09.2020
MUSIC DISTRIBUTION AND MUSIC PUBLISHING IN ONE COMBINED SERVICE

more...
21.09.2020
D3MO, BULGARIA - KVZ Music Ltd.

more...
13.09.2020
KVZ Music Publishing: Distribution of e-Books to all major e-Books stores worldwide

more...
13.09.2020
KVZ - AMAZON MUSIC VIDEO on DEMAND

more...