---
KVZ Music je međunarodna muzička kuća, koja je specijalizovana za svetsku digitalnu distribuciju muzike, muzičkih spotova i melodija. Pored toga, mi podržavamo naše klijente (diskografske kuće i izvođače) sa aktivnim PR i internet promocijama.
Imamo saradnike u Beču, Sofiji, Istanbulu, Londonu, Milanu, Beogradu i u drugim velikim gradovima.
Naša kompanija sarađuje širom sveta sa najvećim muzičkim platformama na internetu. iTunes, Apple Music, Spotify, Deezer, YouTube, Google Play, Amazon, VEVO, BeatPort, Guvera, Xbox su samo neki od njih.
Zajedno sa preko 5000 radio stanica i muzičkih medija, KVZ Music. sprovodi marketinške i PR mere u SAD, EU, Japanu, Australiji i Kanadi.
Naš zadatak je da pozicioniramo Vašu muziku u brojnim časopisima, muzičkim i internet forumima, kao i da je prezentujemo na brojnim radio stanicama širom sveta. Detaljan spisak medija koje mi podržavamo možete naći pod Promocija.
KVZ Music nije muzički studio za audio proizvodnju – mi pozicioniramo na tržište Vaše profesionalno proizvedene studijske snimke! Pre nego što integrišemo novu diskografsku kuću ili izvođača u našu mrežu, veoma pažljivo ispitujemo kvalitet svakog CD-a. Ako imate audio ili video proizvod, koji je u današnje vreme u kojem vlada velika konkurencija dovoljno kvalitetan da privuče pažnju brojnih obožavaoca, onda možete da računate sa tim da će KVZ Music takav proizvod u roku od 4-6 nedelja plasirati širom sveta u preko 120 internet-prodavnica!
Za dodatne informacije i pitanja stojimo Vam na u svako doba na raspolaganju: Distribucija
---
Latest Releases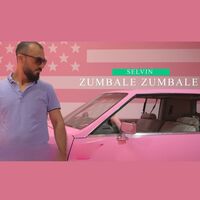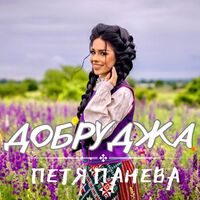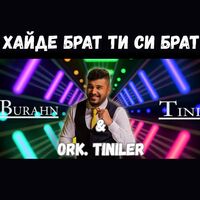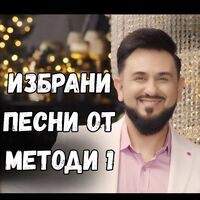 ---
Top Releases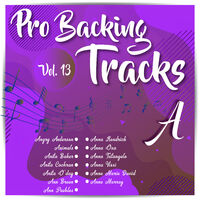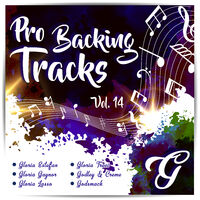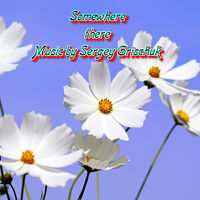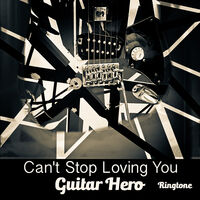 ---
Our Partners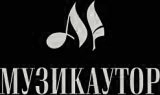 On 20.06.2016 KVZ Music has signed an agreement BG16RFOP0022.001-1249-C01 with the Ministry of Economics of Bulgaria for funding a project to improve the processing capacities of the company.



News
30.04.2020
EGGX Records, Bulgaria - KVZ Music Ltd.

more...
05.03.2020
KVZ Music Publishing enters into agreement with FaceBook, USA

more...
28.02.2020
Maya Neshkova, Bulgaria - KVZ Music Publishing

more...
21.02.2020
Kiril Ikonomov, Bulgaria - KVZ Music Publishing

more...
13.02.2020
IVANA, BULGARIA - KVZ MUSIC LTD. / SILVERNOISE

more...
16.01.2020
TV Top Sound, Serbia - KVZ Music Ltd.

more...
25.12.2019
Osman Hadzic, Bosnia and Herzegovina - KVZ Music Ltd.

more...
15.12.2019
LaKosta Band, Bulgaria joins KVZ Music Ltd. / Silvernoise

more...
07.11.2019
Loco Gang, Serbia - KVZ Music Ltd.

more...
19.10.2019
Daniel Picknell / Dry Bones Records - a new non-exclusive representative of KVZ for the U.K. Territory

more...