---
KVZ Music является независимым музыкальным лейблом, специализирующимся на распространении музыки и популяризации артистов.
Мы дистрибутируем наших артистов в музыкальных магазинах розничной продажи и предоставляем дистрибуцию цифровой музыки и видео в мировом масштабе.
Мы сотрудничаем с некоторыми из крупнейших компаний загрузки цифровой музыки в мире, такими как: iTunes, Apple Music, Spotify, Deezer, YouTube, Google Play, Amazon, VEVO, BeatPort, Guvera, Xbox и др. Наша команда популяризирует артистов в международном плане – у нас установлены контакты с более чем 5.000 музыкальных журналов и радиостанций во всем мире (США, ЕС, Японии, Австралии, Великобритании, Канаде).
С нашей помощью ваша музыка будет представлена музыкальным редакторам со всего мира, и она сможет звучать по многим международным радиостанциям.
Мы не являемся студией для производства музыки, так что мы проявляем интерес только к законченным музыкальным проектам (оригинальным записям). Наша команда всегда внимательно относится к музыке, которую мы получаем. Если вы считаете, что располагаете продуктом, обладающим качествами конкурировать на международном музыкальном рынке – не стесняйтесь обратиться к нам.
Более подробную информацию относительно ваших музыкальных предложений вы можете направить нам по адресу: [email protected]
Ваша KVZ MUSIC Команда
Новие альбомы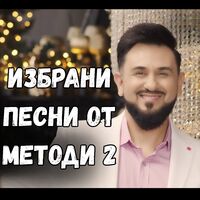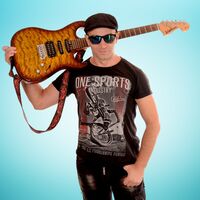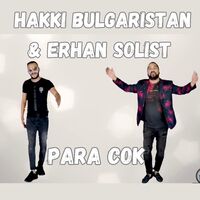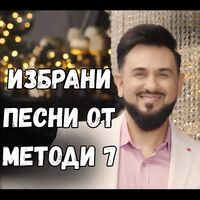 ---
Самые лытюие альбомы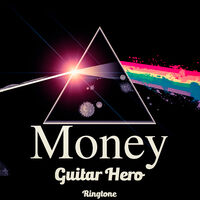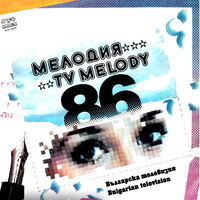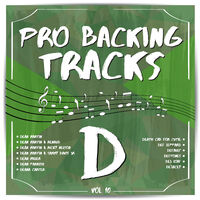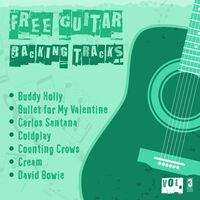 ---
Our Partners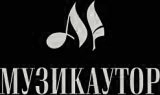 On 20.06.2016 KVZ Music has signed an agreement BG16RFOP0022.001-1249-C01 with the Ministry of Economics of Bulgaria for funding a project to improve the processing capacities of the company.



News
15.03.2017
New international record labels who have joined KVZ in March 2017

more...
15.03.2017
KVZ Music Publishing Ltd. - Google / YouTube

more...
10.03.2017
KVZ MUSIC PUBLISHING - EMIL DIMITROV

more...
10.02.2017
NV Media LLC., Russia - KVZ Music Ltd.

more...
09.02.2017
New Labels to join the KVZ Distribution network

more...
16.01.2017
Samuel Nussbaumer, Switzerland - KVZ Music Ltd.

more...
15.01.2017
TTV Entertainment, Viet Nam - KVZ Music Ltd.

more...
30.12.2016
Regal Music & Cosmin Grup, Romania - KVZ Music Ltd.

more...
15.12.2016
KVZ Music Publishing - HFA / Rumblefish

more...
14.12.2016
New artists and labels who joined KVZ for distribution

more...